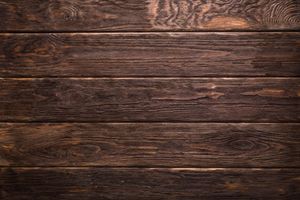 "

...when it came to the reception, these guys absolutely nailed it. We added on an additional female vocalist and together they played such a great range of music that got everyone up and moving." - Matthew B.
— The Knot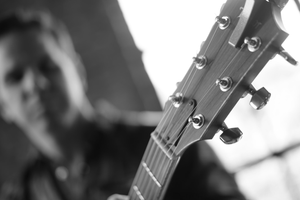 The Wood Vibrations band is available for weddings, corporate events, and private parties. We will travel out of our area to perform at your event. Additional travel/lodging costs may apply.
         
Band Packages: All band members sing so you get a variety of voices with each package. 
Core Band - 4 Pieces - Guitar, Bass, Drums, and Violin  
Large Band - 5 (or more pieces) - Guitar, Bass, Drums, Violin, and Additional Singer/Musicians 
Small Band - 3 Pieces - Guitar, Bass, and Drums 
Duo - 2 pieces - Guitar and Violin 
Ceremony Duo - Guitar and Violin (with or without vocals)
All Bookings Include:
Professional Sound Systems configured to the needs of your event
Band Lighting
Music playlists during band breaks (band or client provided)
Band Insurance
Band attire, you decide (tuxedos, suits, upscale casual, ect...)
Song requests: Browse our song list or suggest songs you'd like the band to learn.
Wireless microphone for speeches and/or wedding officiant
We will MC your event upon your request
Additional Options:
Photo Booth
Floor Lighting
Up Lighting
DJ Service