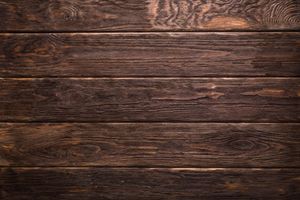 "

The Wood Vibrations were kind, professional, and so easy to work with. They gave our wedding the perfect mix of songs for all ages/music styles" - Julie H
— The Knot
Core Band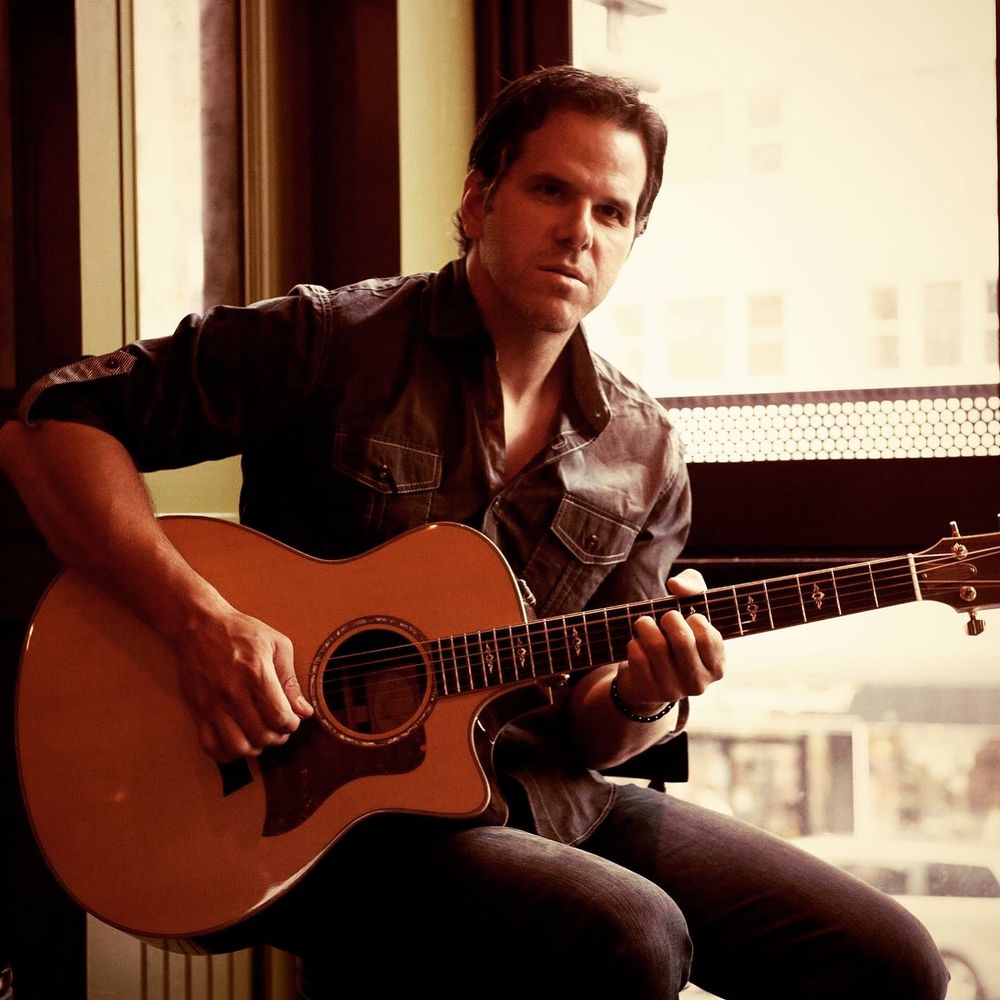 Peter Kelly (Band Leader)
Guitar and Vocals
Peter Kelly graduated from Berklee College of Music.  He has worked with Shannon (Let the Music Play), Rusted Root, Sid Bernstein (Beatles promoter), The Coasters, The Lovin' Spoonful, Mark Rivera (Billy Joel), Adam Dutkiewicz (Killswitch Engage) and has a wide range of recording and peformance experience.  As a singer/songwriter, Peter's original music has received radio play across the US. It has been featured on TV and in film and reviewed in places like Songwriting, Pop Wrapped, and Elmore. Peter is also the guitarist for the band Imagine That.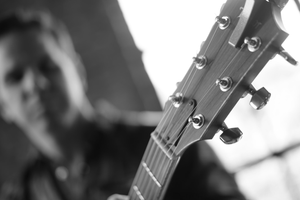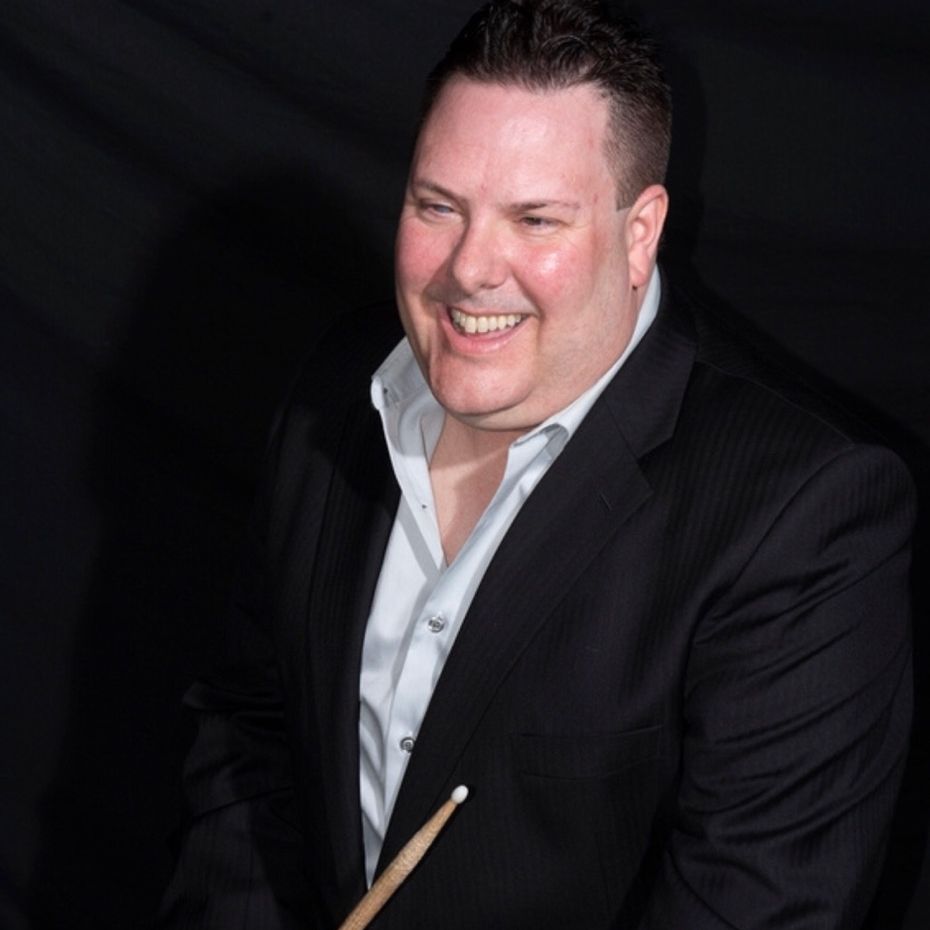 Sean Minardi
Drums and Vocals
Sean Minardi is a rare Lead-Singing Vocalist/Drummer from  Long Island. He has toured nationally/internationally and has done numerous recording projects. A self-proclaimed perfectionist, he has a cultivated playing style and sharp stage antics. You will recognize Sean Minardi with Moving Pictures—A RUSH Tribute, Return to Paradise—A STYX Tribute, The Reservoir Dawgs—an "All 90s Tribute" and Jacks O' Diamonds. By day he is an audio sound engineer and owns his own Entertainment/Sound/Event/Recording Company "Boardwalk Entertainment"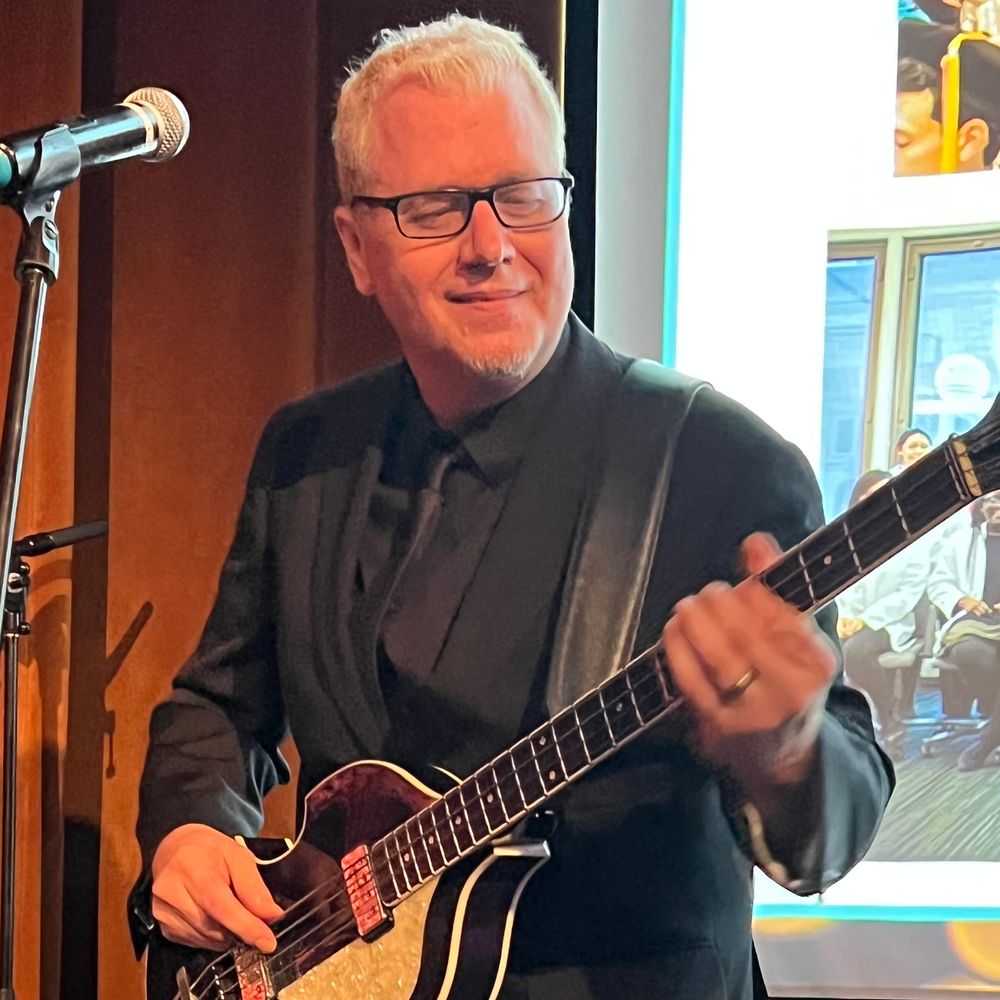 Mickey Zetts
Bass and Vocals
Mickey Zetts attended the Dillard School of The Arts in Southern Florida. He is a member of the theatrical fraternity Delta Psi Omega. Originally a lyricist and composer for the theatre, his play APATHY- The Gen X Musical received a citation as "Outstanding New Musical" in NYC from Talkin'Broadway.com in the Summer of '05. His other musical, INSECURITY, won the 2009 Midtown International Theatre Festival Award for "Outstanding Music and Lyrics in an Original Full-Length Production."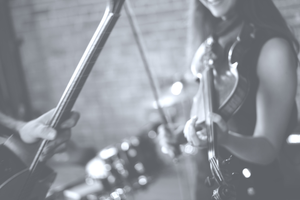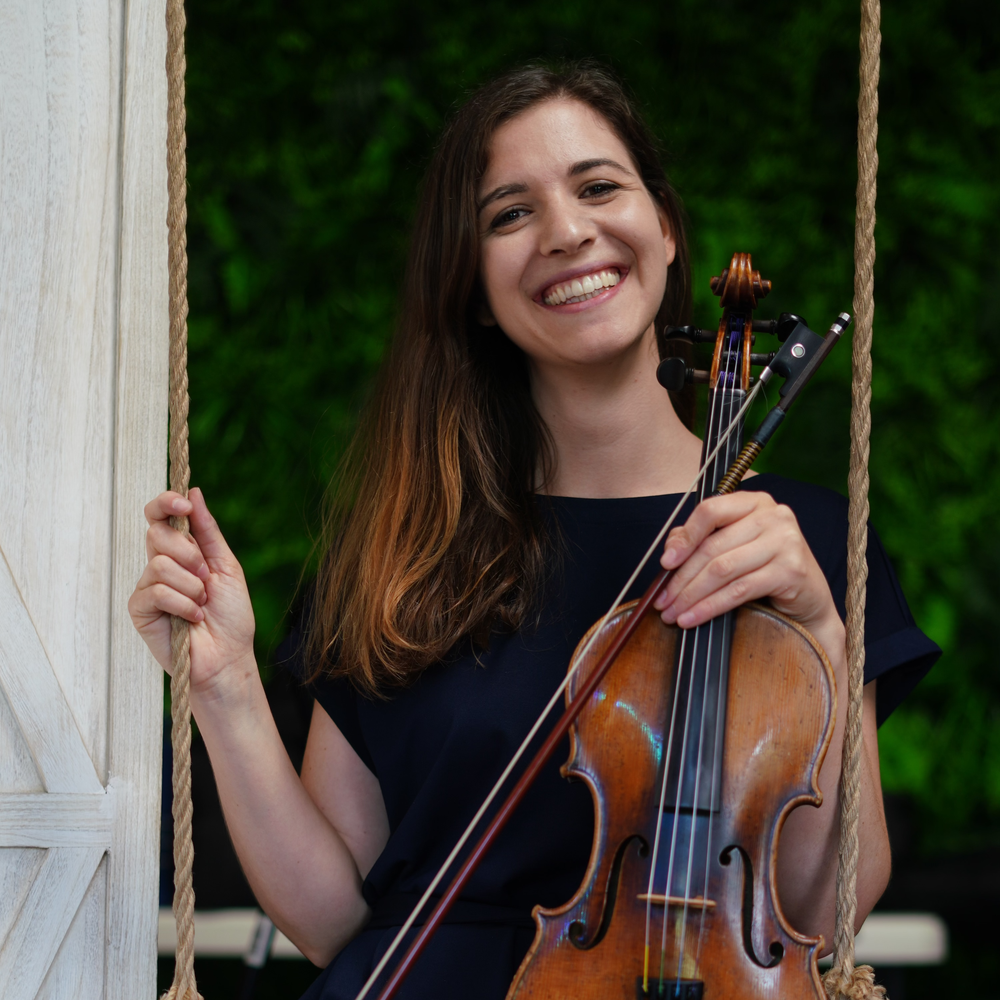 Samantha Chestney
Violin/Fiddle and Vocals
Samantha Chestney attended the Oberlin Conservatory of Music and graduated from Manhattan School of Music with a degree in music performance. She currently teaches private violin/viola lessons and general music at Mater Salvatoris. She performs with the Symphony of Westchester as well as playing Violin/Fiddle and singing with the The Wood Vibrations.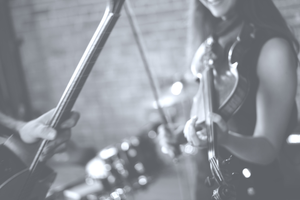 Additional Musicians